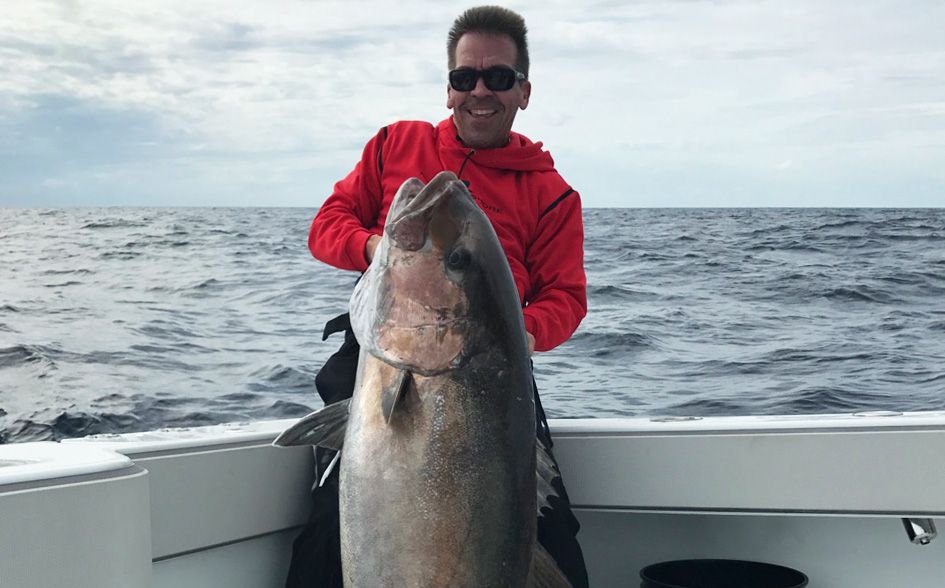 Before going fishing in Florida, make sure you research a bit about the local fishing rules and regulations for the area you are planning to visit. The best part is that Florida guides are absolutely free and you can get them from bait shops or at marinas. These guides contain a lot of information about Florida fishing rules and regulations, but the guides change semi-annually though. Here are some of the rules that are expected to stay the same for the near future.
Special Rules for Fishing Boats
When you are using natural baits in Federal waters, ensure that you are using non-stainless steel circle hooks. Moreover, when fishing on a boat, make sure that your catch remains in the whole condition until and unless you land ashore. In simple words, it means the heads, fins, and tails should remain intact.
Besides that, you must have a broad range of venting and de-hooking tools and non-stainless steel circle hooks when you are fishing in federal waters. Also, don't bring Tarpon or Goliath grouper with you.
Fishing for Sharks from Shore
If you want to fish for sharks from the shore, you will need a permit for that. All the adult anglers planning to fish for sharks must have a shore-based shark fishing permit and should take an online educational course for shore-based shark fishing.
Chumming is prohibited when fishing for any species
Whether you are fishing from shore or a boat, you must remember that prohibited species must remain in the water. If you caught a prohibited shark by mistake, you must release it immediately. Hook removal should be done as fast as possible to ensure the releasing process is not delayed.
Unregulated Species
A number of regularly caught species do not have any specific rules for example Ladyfish, Blackfin Tuna, Jack Crevalle, or Cero Mackerel. Although there are no restrictions, but gear requirements still apply. Also, there is a default bag limit that must be followed. The legal gear for unregulated species include spears, hook, and line, cast nets, gigs, and haul seines. Illegal gear are chemicals, fish traps, explosives, etc.
Florida Fishing Licenses
Like most states, you need to have a fishing license for recreational fishing in the Sunshine State. The fishing license helps agencies enforce rules and maintain the waterways. However, children under 16 and residents over 65 years of age are exempted from license requirements.
Once you have acquainted yourself with Florida Fishing Guidelines, you can book yourself a Cape Coral Fishing Trip to have a memorable fishing experience. You will have the best time while you are here in Florida and would want to come back again every few months to experience it all over again! Book now to get the best deals!